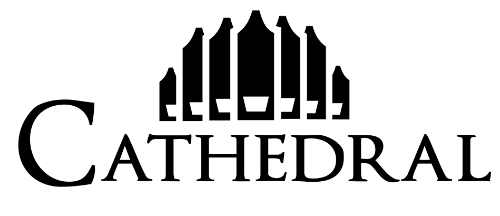 Get it for free on Viveport
Download for free directly (MEGA)
---
Cathedral is a VR experience that takes you into a stormy, dark, towering Gothic cathedral.
There are several locations you can move between within the cathedral, from which you can explore in room scale. 
There are many objects like candles and books which you can interact with.
Try out this eerie VR experience for yourself!
Cathedral is available for the HTC VIVE virtual reality headset and you can get it for free Viveport or download directly.